1 tag
"From time to time, I work with Will at the foundation, rewriting requests for..."
– Renata Adler's Speedboat, a curious novel made up of fragments and anecdotes; no effort whatsoever is made to stitch them together. 
1 tag
5 tags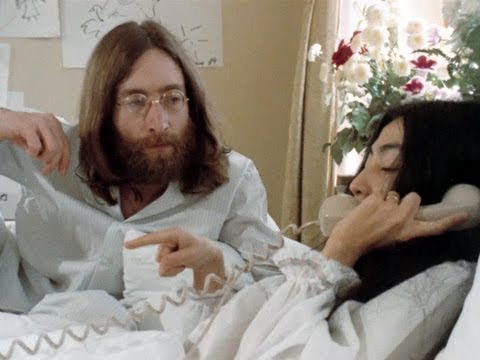 3 tags
"What men mean when they talk about their "crazy" ex-girlfriend is often that she..."
– Lady, You Really Aren't "Crazy" (via sparkamovement) If a man describes his ex to you as "crazy," it shouldn't make you feel better or special. You should probably worry. (via scout)
7 tags
links and things
The sound of heaven; isolated vocal tracks from The Ronettes' "Baby I Love You". Angela Davis: 2 hour lecture on women and the abolition of prisons. 100 articles that every journalist should read. ALL Paris Review interviews are available online now. No paywall or any such thing. A wonderful treat. Eno had a record label, called Obscure Records, in the late 70s. Here is the...
2 tags
"you no faces no faces at all laughing at nothing— let me tell you I have..."
– 'Millionaires' by Charles Bukowski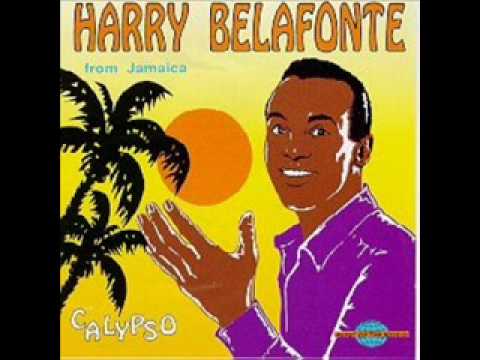 1 tag
"Like many fly fishermen in western Montana where the summer days are almost..."
– 'A River Runs Through It', by Norman Maclean. (Also, film by Robert Redford).
"Rimmer:[discussing his last exam] Lister, last time I only failed by the..."
3 tags
4 tags
investigative tools
Been spending some time trying to research various government and corporate bigwigs. Below are some tools I've found useful. Let me know any others I've missed. Who's Lobbying. Information on which orgs have lobbied various government departments and ministers. Powerbase. Like Wikipedia, but for the rich and powerful, many of whom are alot less well known than they should be. ...
3 tags
"I feel absolutely clean inside, and there is nothing but pure euphoria. I have..."
– The inventor of MDMA records his experiences of 120mg dosage. Drugs, and their committed fans, are very much a mixed bag. This is not an endorsement of this particular drug, or any of them. The writing is beautiful, that's all.
1 tag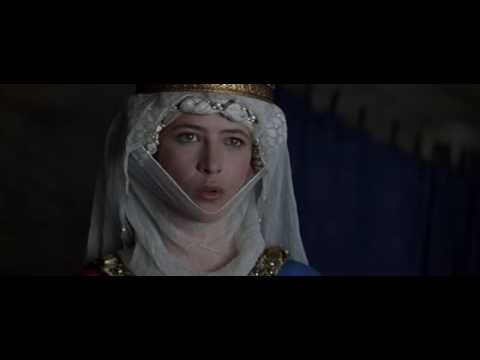 9 tags
The Percentages: A Biography of Class →
First read this a year ago, but something of the hysteria among UK liberals for Obama's re-election reminded me of it. An analysis of class in the US, in the form of a brief memoir. As well as being incredibly touching, it's really useful for putting Republican politics and politicians in context. Also helpful for explaining how US telly people - Daily Show, Bill Maher, those kind of...
"People watching television series used to have to wait till the next week to see..."
– Extract from an interview with the football writer, Tony Evans.
"But in the troubled sleep of De Beauvoir Town, monsters crawl and swim; memory..."
– Iain Sinclair, in his Hackney book. 
8 tags
banky stuff
8 minute documentary on UK banks, and their links with UK Government. Concise. Detailed. 'The Little Book of Ideas'. from Occupy London's Economics Working Group. An introduction to basic financial terms and concepts, reformist policies and individual financial activism. Really great. Hats off to that particular working group. Guide to Sustainable Banking. PDF. Substantial....
1 tag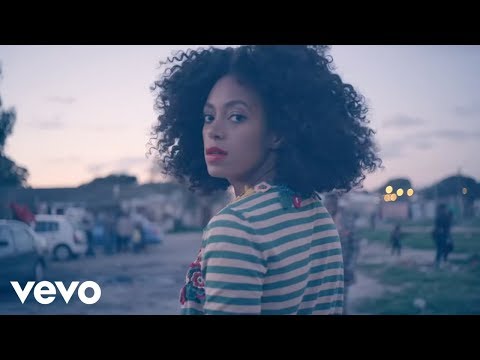 "With friends and strangers I can be no one; more and more I confine myself to..."
– Don Paterson.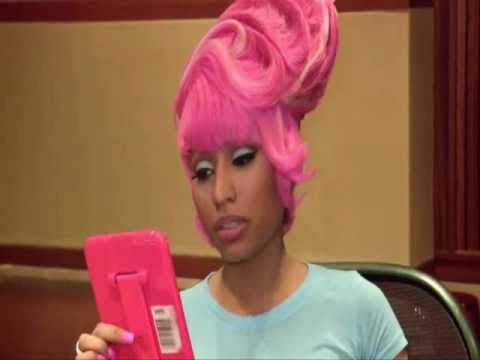 1 tag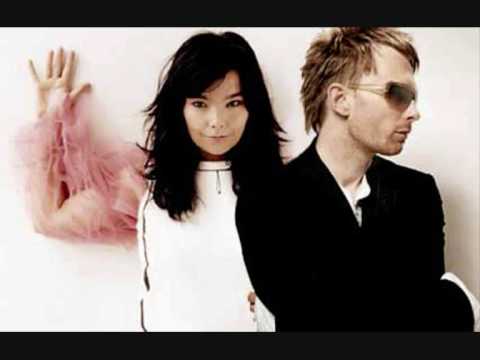 1 tag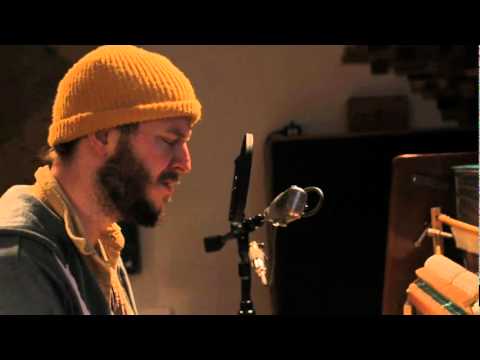 3 tags
"Huckleberry Finn took the first journey back. He was the first to look back at..."
– F. Scott Fitzgerald. (Thanks to Tom Conoboy for highlighting this gem). It suggests to me there should be a blog - like AwesomePeopleHangingOutTogether - called, maybe, AwesomePeopleWritingAboutEachOther. Does such exist? Please let me know.
4 tags
"I would like to try to tell such a story, if he means the kind that begins:..."
– Grace Paley's marvellous short story, A Conversation With My Father. Lovely musings on the nature of storytelling, and short stories in particular. Here is Ali Smith reading it aloud, and then spraffing about it briefly. This is a real treat. Don't bother with the rest of this blog; this...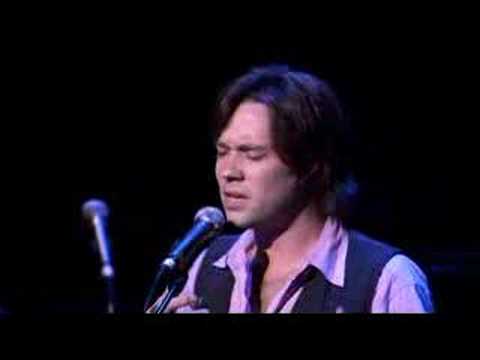 3 tags
6 tags
INTERNET!! things I've found recently.
Things banned in Leviticus. Really interesting. Really mental. Great article on why cupcakes are so in right now, the fetishisation of them, and how they have come to identify femininity. Bad times. (Recommended by Imogen). Just a reminder that loads of episodes of Cracker - pretty much the best programme ever - are on YouTube. Great events listing, for those in London that like dirt and...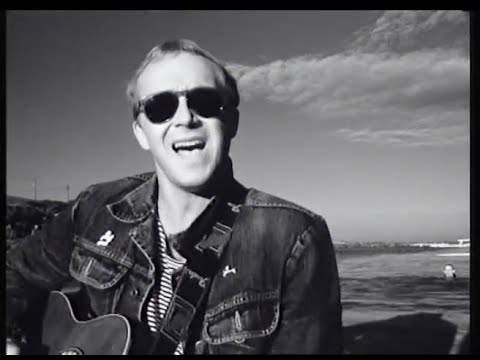 "Language is not a neutral medium that passes freely and easily into the private..."
– from Mikhail Bakhtin, The Dialogic Imagination: Four Essays (Austin: University of Texas Press, 1992). via @HollyNoir. One must take the word, and make it one's own.
"A well-known scientist (some say it was Bertrand Russell) once gave a public..."
– from Hawking's Brief History of Time. Seems like this anecdote may be rather famous, but it has passed me by until today. 'It's turtles all the way down'. What an utterly lovely phrase.
"A young poet should realize that if he writes something and it bores him,..."
– Charles Bukowski
"1. Work more and better 2. Work by a schedule 3. Wash teeth if any 4. Shave..."
– Woody Guthrie's new year resolutions, 1942. Already posted elsewhere on this blog. Worth hearing again. 'Wake up and fight'.
"Ah, love, let us be true To one another! for the world, which seems To lie..."
– "Dover Beach", by Matthew Arnold
2 tags
generation terrorists
the BBC website celebrates the 20th anniversary of the release of the Manic Street Preacher's debut album: Generation Terrorists. A band, and an album, I discovered in my highly impressionable 'OHMYGODTHISBANDISMYWHOLELIFE' mid-teens. The album itself is over-long, full of shortcomings, and there's a cluster of songs I'd really rather never hear again. In fact the...
David Cameron, talking about the riots on 15th August 2011, said Of course, we mustn't oversimplify. There were different things going on in different parts of the country. In Tottenham some of the anger was directed at the police. In Salford there was some organised crime, a calculated attack on the forces of order. But what we know for sure is that in large parts of the country this was just...
2 tags
4 tags
good things on your actual internet
Brief letter from John Steinbeck to his son, on hearing that the lad is in love. Really beautiful and really valuable. Social Media Week Glasgow Crowdsourced Scottish Poetry Audiobook. probably the best title for anything ever. so many words in there that I enjoy very much. Zizek explains the power of the negation of a negative, through movie references that involve coffee. Letter from Surrey...
"We as a nation must undergo a radical revolution of values. We must rapidly..."
– Beyond Vietnam - A Time To Break Silence. Martin Luther King Jr. 
Hitchens has passed. Of the mountain of obits, memories, polemics and inanities I have read about him today, the most affecting is this, by his often-estranged brother Peter. He provides a Belloc quote which I hadn't encountered before. As Hitch  - the younger - rightly says of these words, they are 'good and largely true'. From quiet homes and first beginning, Out to the...
6 tags